Each month I create both an online and a in person sacred space for women to gather to learn, discover, be supported, be empowered and most importantly to be inspired on their own intuitive journey. New members are most welcome and you are also welcome to attend occasionally or regularly. Bookings are essential though as places are limited.
Although the topics of these circles change each month, each circle includes:
The creation of sacred space and welcome to all who have gathered this evening.

Discussion of current earth, astrological and moon energy, and a sharing of how we feel within this energy.
Supporting the sacred self through either or both Meditation & Healing Techniques
Tools for the intuitive self through psychic development topics.
The Next Circles dates and topics are…
Our Women's Circles are currently taking a break and will return for February 2022 with focus theme of Crystals. If you are interested in being notified when these circles begin again then send me a message via our Contact page.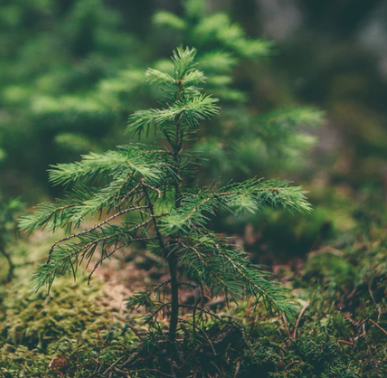 Friday evening 4th of February – The spirit of Crystals

More information on the 2022 women's circles will be posted in January.
Each evening begins at 7.30pm and goes to approx 9.30pm. Cost is $20 per person 
Each Gathering is facilitated by Sarah of Intuitive Wisdom who along with being a Red Tent & women's circle facilitator, has had over 18 years of experience as an Aura, Reiki and Meditation Practitioner and Teacher.