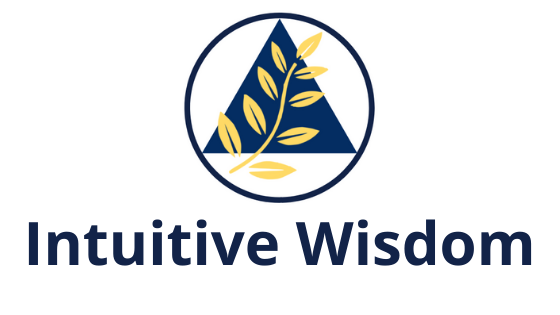 Intuitive Wisdom is a place to inspire and empower you with all the tools you need for you to trust and deepen your intuition, giving you the wisdom to guide your own journey.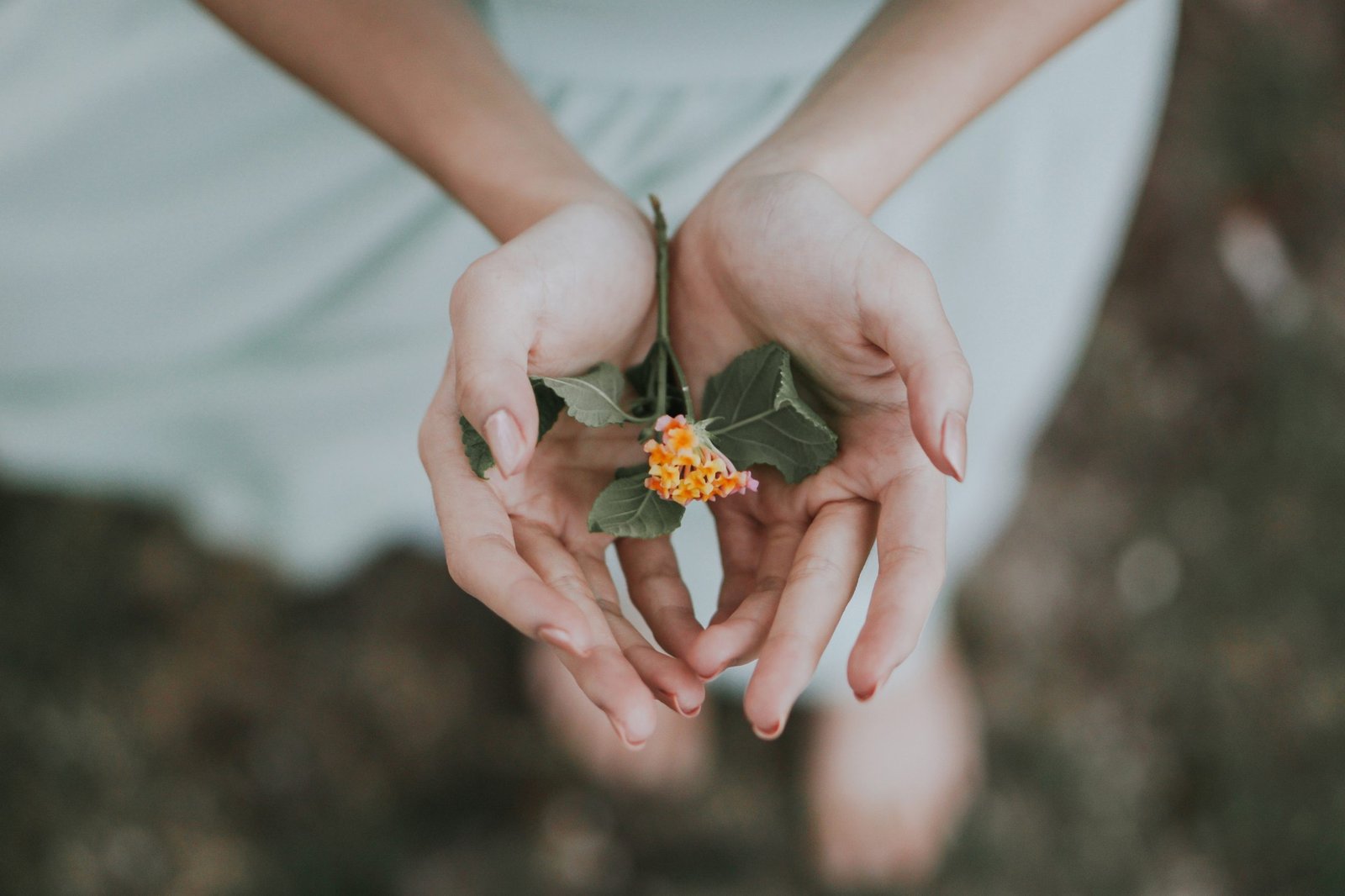 Hi, my name is Sarah and welcome to Intuitive Wisdom. A space where I offer Intuitive guidance sessions, Reiki, Aura Healing, Colour Therapy, meditations, workshops and women's circles. Here, it is my intention to support you on your journey, from individual healing sessions to empowering you with tools you need in order for you to find your intuitive centre and live the life you want.
Intuitive Wisdom is also a practitioner training space for those that have a calling to be an energy healer in Reiki or Aura Healing.
So are you ready to activate your intuitive wisdom?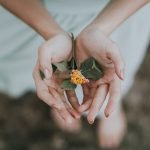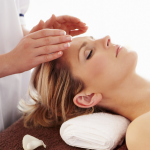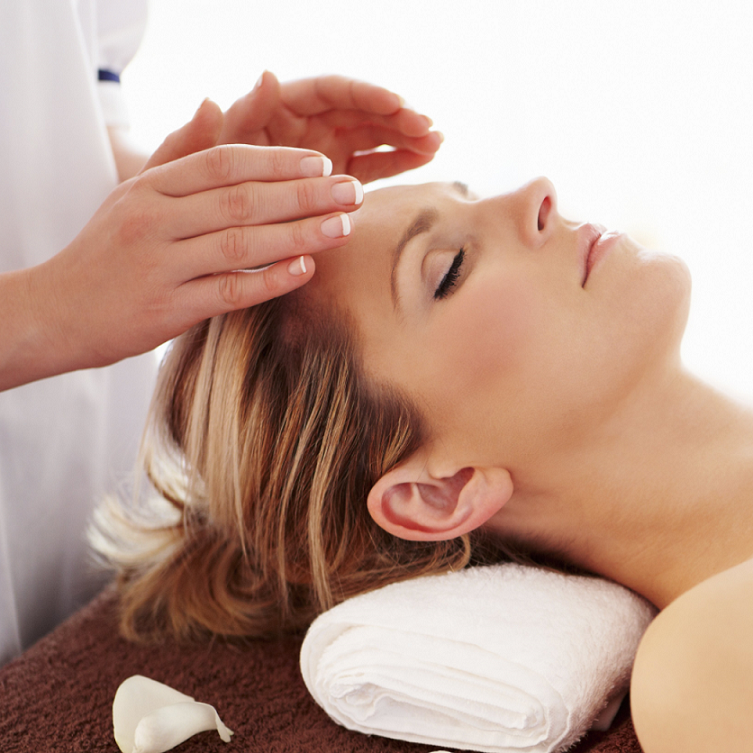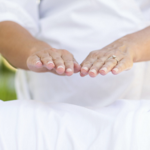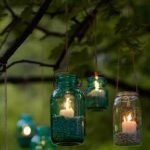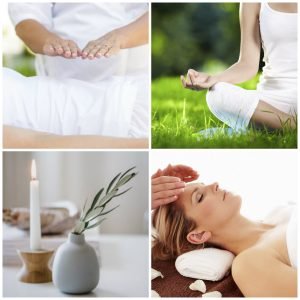 Are you drawn to the path of being an energy healing practitioner?
Are you wondering where to begin?
These courses will provide you with the support you need.