Healing – coaching – wisdom school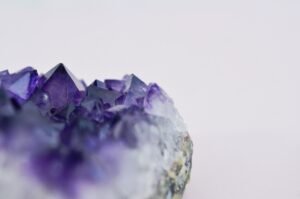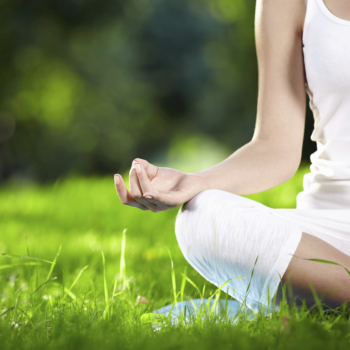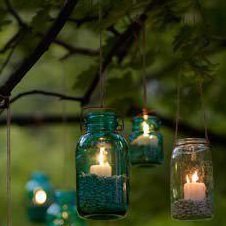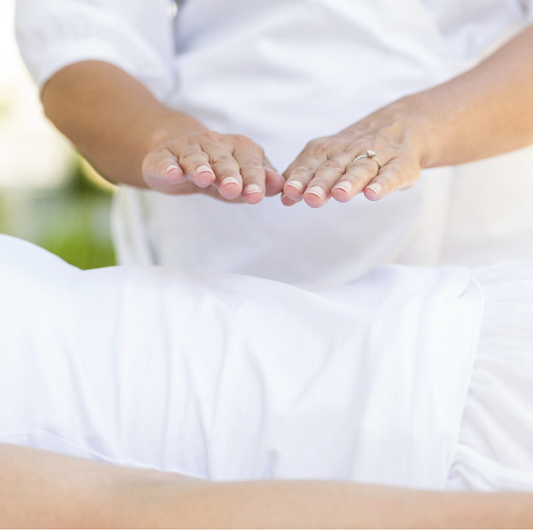 Welcome to Intuitive Wisdom, a place to inspire and empower you with all the tools you need for you to trust and deepen your intuition, giving you the wisdom to guide your own journey.
Hi, my name is Sarah and the founder of Intuitive Wisdom, and I am so glad you have found this space. Intuitive Wisdom was created to inspire, guide and assist you to discover your unique gifts and to access your intuitive voice and wisdom within.
With over 20 years of experience in both energy healing and intuitive modalities, this space is here to support you.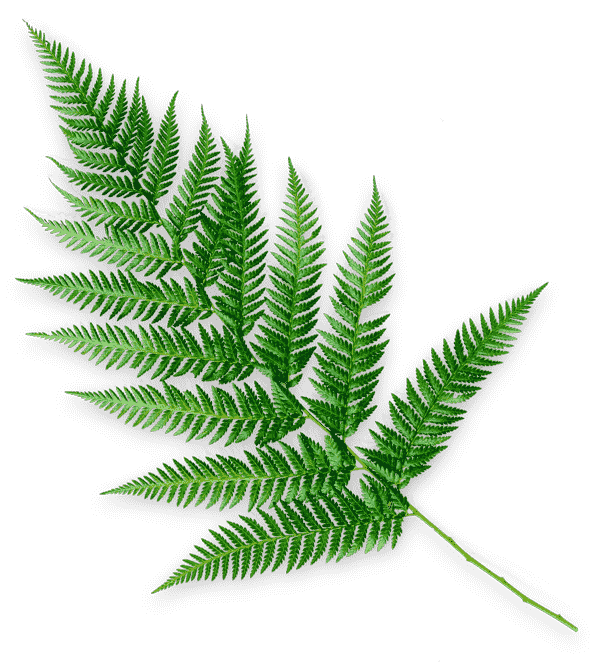 Reiki, Aura Healing, Colour Therapy, Personalised Meditations and   Intuitive & Psychic Development Coaching
Online live classes that dive into all sorts of healing and psychic development topics.

Intuitive Wisdom offers Self-Healing and Practitioner levels of Reiki 1, 2 & Advanced Reiki Courses. Plus Sarah's accredited course in Aura Healing.

Online Wisdom School
Courses small and large, Meditations and E-books. The wisdom school has only just began but with over 20 years of experience in this field, this school will expand quickly.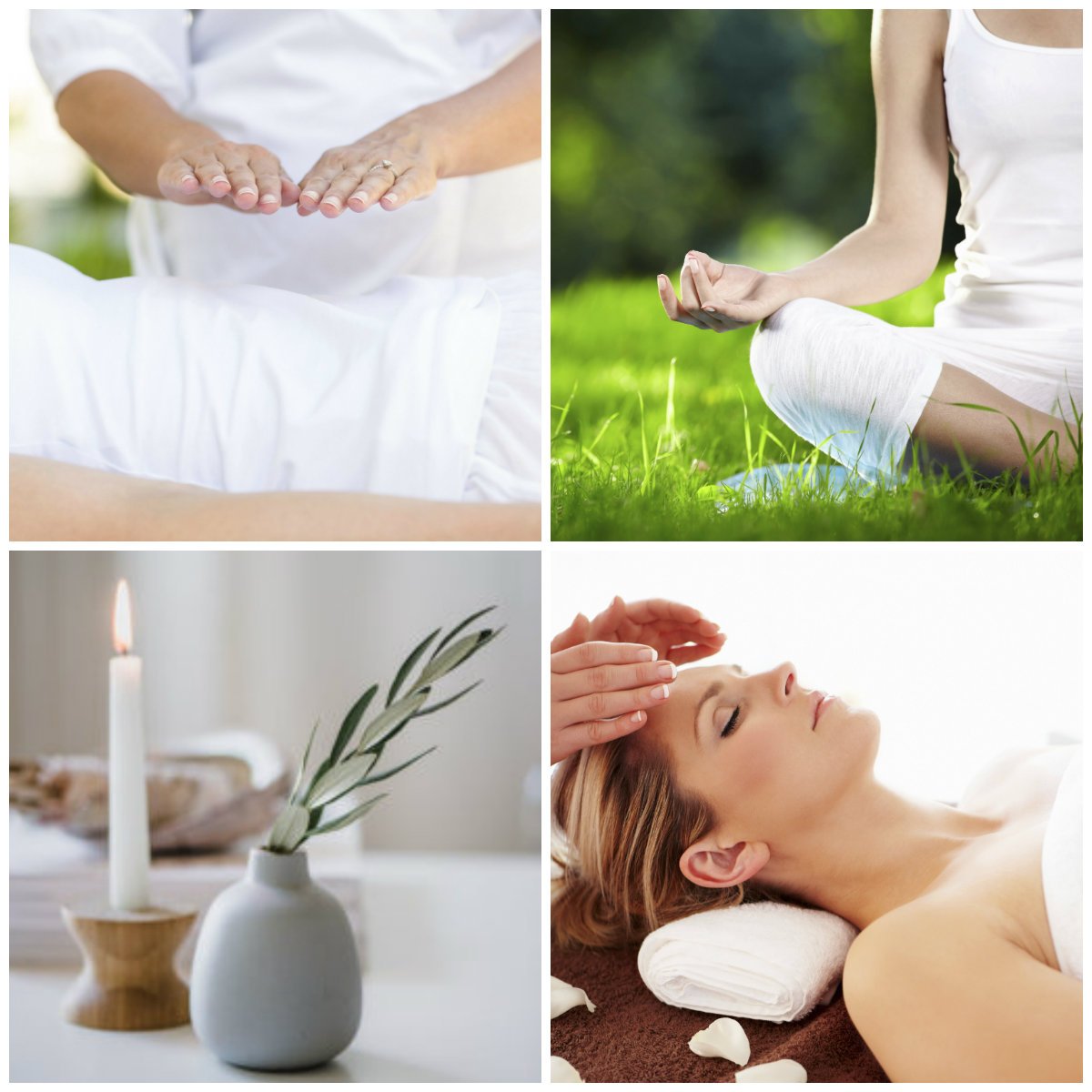 Aura Healing is a powerful energy healing that works throughout the entire Aura, from the Chakra System to the outer layers of the Aura.
Meditation & Psychic Development Classes
Online live classes that dive into all sorts of healing and psychic development topics.
Reiki 1, 2 & Advanced Courses
Reiki is a gentle yet powerful healing system, that teaches you how to work with universal life force energy to bring balance and healing firstly back to your own energetic system, and then to the energetic system of others.
I first met Sarah when participating in my first Reiki workshop. Greeted with a warm, calm and friendly smile in a beautiful Adelaide Hills setting. The first workshop was outstanding, clearing some personal blockages and reigniting my spiritual pathway. I am always excited to visit Sarah for a Reiki "tune up" as my sessions with her are always powerful. After my sessions I feel calm, relaxed, clear, present and more intuitively aware. Sarah is a true healer and a kind and loving teacher. I am so grateful that my journey has led me to her.
My Intuitive Wisdom Session was fantastic! Sarah is lovely to talk with, and she helped me to clear a blockage I had to my psychic abilities. I received energy exercises to continue my development, and I feel my abilities have definitely awakened since my session. I highly recommend connecting with Sarah and using the services offered.
– Michelle, Mount Gambier
I would highly recommend Sarah as a teacher and practitioner. Sarah has a wealth of knowledge and experience that she beautifully shares. Her gentle intuitive nature allowed me to feel well supported and guided during the courses I have attended. I have now completed level 1 and 2 Aura Healing and have incorporated the techniques and learnings into my Kinesiology Practice as well as my own personal healing. Thank you Sarah
– Tania Fechner, Kinesiologist at Balanced Beginnings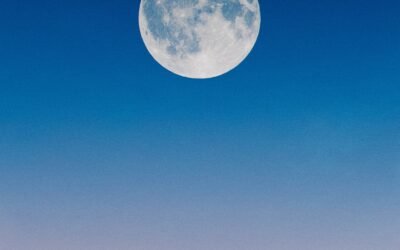 A full moon's energy is illuminating as it is reflecting the light of the sun. It shines such a strong light into our current state of being and under the influence of Cancer, her qualities that touch us are Sensitivity, Vulnerability, Intuitive, Nurturing,...
Are you ready to take the next step?
Would you like to make a booking for an individual session or perhaps learn more about a workshop?
Contact me to book an appointment or to discuss any questions you might have.