Intuitive Wisdom
A place for healing, learning, and most importantly remembering the power of your own intuitive wisdom. 
MY story
Hi, My name is Sarah and I am the founder of Intuitive Wisdom, where I am a practitioner of Reiki, Aura Healing, Colour Therapy, Crystal Healing and Meditation, working primarily as an Intuitive Energy Healing Practitioner, Energy Healing Trainer and a facilitator of Women's Circles and Workshops.
My journey started over 25 years ago when issues affecting my physical body sent me on a pathway to bring healing and balance back into my life. Through first learning meditation, this path first taught me not only how to tune into my psychic ability but also introduced me to my spiritual guides and the beautiful light guardians that help all of us on our path.
Just a couple of years later, and after trying many therapies to support my body, I was introduced to energy healing, and it was this treatment that changed my life. Not only did my symptoms improve 50% overnight, but it highlighted my soul pathway, and as such I began my Energy Healing training, followed by learning Reiki and in 2002, I became a Reiki Master.
After 10 years of working with clients, I began to encounter many people who lacked the confidence in listening to their own intuitive voice or believed they didn't have any psychic or intuitive abilities at all. However due to my knowledge of the Aura and connecting with my clients spiritual guides, I have learnt that everyone has these gifts. So it then became a passion of mine to assist and guide people to learn how to tap into their own Intuitive Wisdom and in 2012, my business Intuitive Wisdom was formed.
Now over 20 years later since my training began, many more insights and shifts have occurred on my soul path, including one that has seen the birthing a new energy healing modality called Aura Healing. An accredited modality that teaches practitioners a solid foundation of the Aura system and how to heal so many different energy blockages that can cause our energy body to go out of balance.
Energy Healing has been invaluable in my life and I have seen so many shifts within my client's journey as well. We are energetic beings, interacting with energy daily and thus these energy healings can support your energetic body on all levels.
Intuitive Wisdom is constantly growing and expanding but at its core it offers
Aura Healing & Reiki Sessions
Intuitive & Psychic Development Coaching
Aura Healing & Reiki Practitioner Training
Women's circles & gatherings
Many of Intuitive Wisdom's offerings are available both online and in person at her healing studio in Mt Pleasant, South Australia.
Look forward to meeting you soon.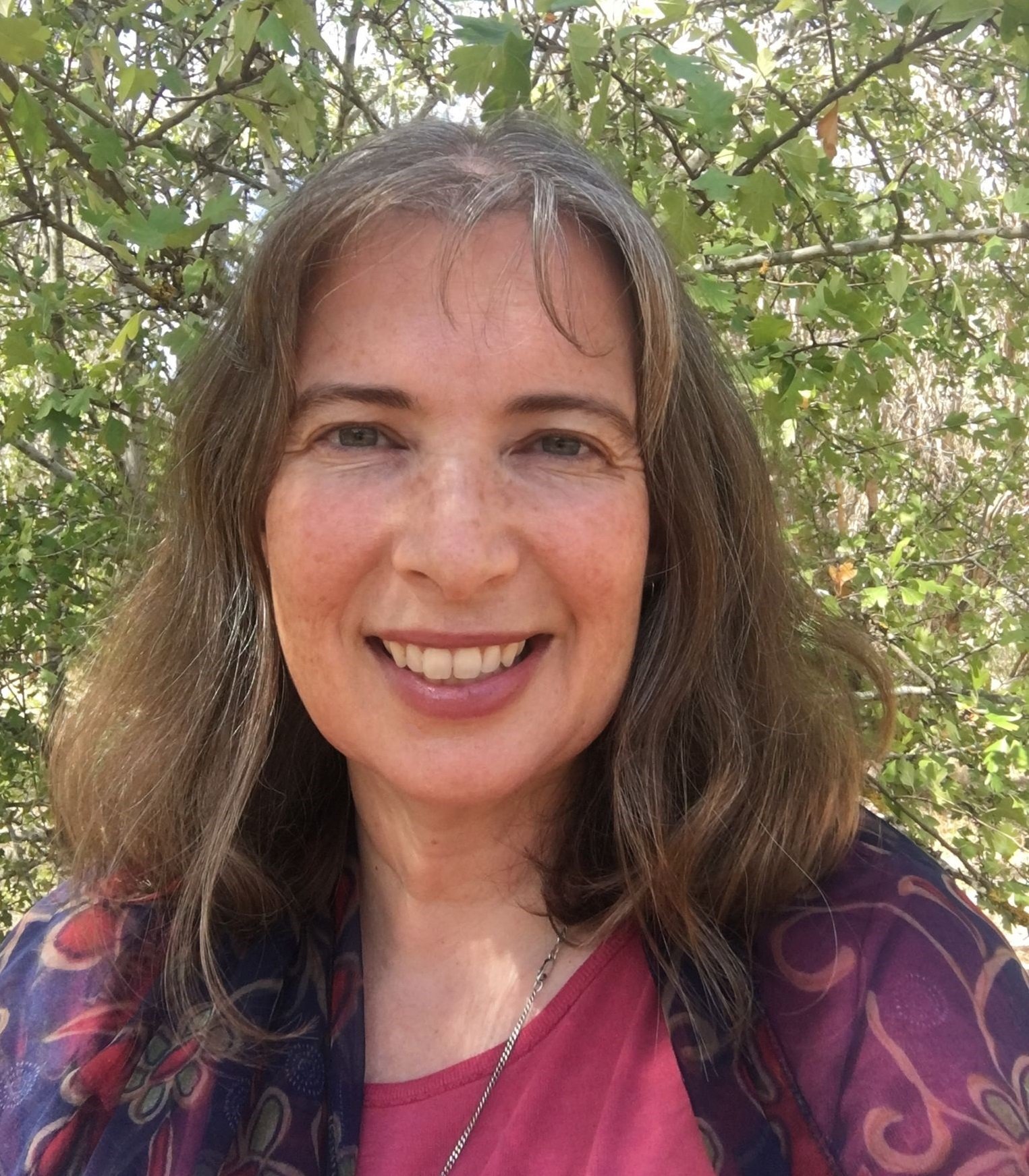 Would you like to discover your Intuitive Wisdom on a deeper level?
Welcome to Intuitive Wisdom, a space that was created in order to empower you to learn how to tap within and discover your own intuitive wisdom, giving you access to your inner voice that will open doorways and guide you on your path ahead.
A space that can assist you –
to understand your intuitive and psychic gifts and how to awaken them.
to clear away any doubt that has been holding you back from being who you truly want to be.
to discover the best tools and techniques to help you tune within.
to learn how to strengthen you energy field so that you can access these tools on a deeper level.
to enter a healing sacred space and allow the powerful energies of Reiki or Aura Healing to cleanse away any negative or unwanted energy from your Aura, allowing for clearer energy pathways for channeling guidance and/or giving your energetic body the chance to heal itself.
to help you to become more in sync with your physical, emotional and mental body.
to learn how to balance and ground your energy.
to learn about being an empath or having highly sensitive energy, and how to manage these abilities in every day life.
to learn how to strengthen and energetically heal your own aura.
A space that is here to guide you on your individual journey and support you along the way.