Have you ever had moments of doubting your own inner voice or perhaps felt unsure of how to access your own intuition?
Welcome to Intuitive Wisdom, a space that was created in order to empower you to learn how to tap within and discover your own intuitive wisdom, giving you access to your inner voice that will open doorways and guide you on your path ahead.
A space that can assist you –
to understand your intuitive and psychic gifts and how to awaken them.
to discover the best tools and techniques to help you tune within.
to enter a healing sacred space and allow the powerful energies of Reiki or Aura Healing to cleanse away any negative or unwanted energy from your Aura, giving your energetic body the chance to heal itself.
to help you to become more in sync with your physical, emotional and mental body.
to clear away any doubt that has been holding you back from being who you truly want to be.
to learn how to balance and ground your energy.
to learn about being an empath or having highly sensitive energy, and how to manage these abilities in every day life.
to learn how to strengthen and energetically heal your own aura.
Finally if you are drawn work with others through energy healing, then this is a space where you can learn to become a successful Reiki or Aura Healing practitioner.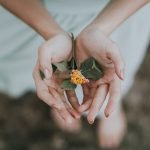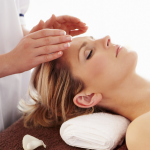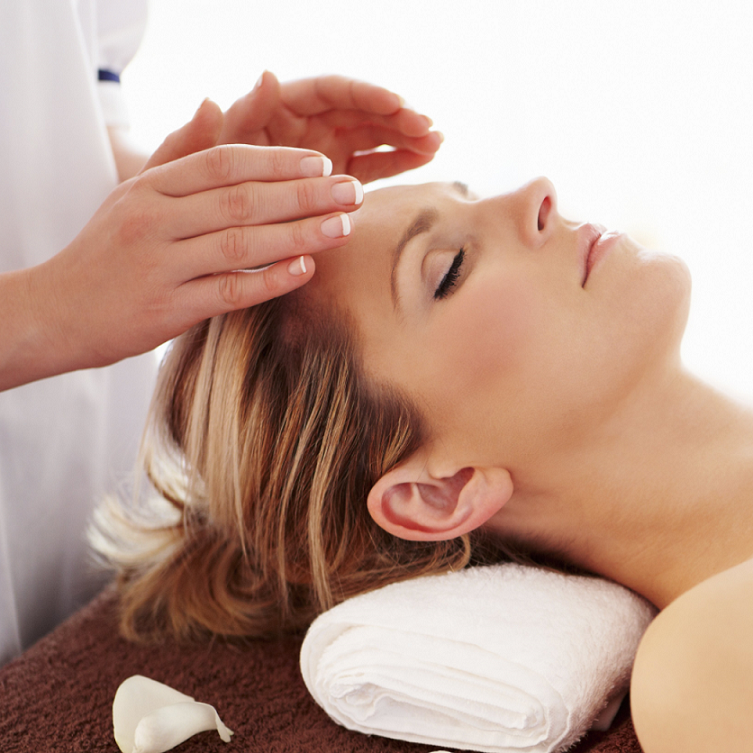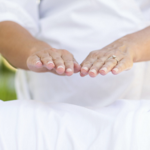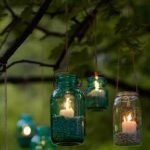 Meet Sarah
Sarah is the founder of Intuitive Wisdom – a practitioner of Reiki, Aura Healing, Colour Therapy, Crystal Healing and Meditation, working primarily as an Intuitive Healing Practitioner, Energy Healing Trainer and a facilitator of Women's Circles and Workshops.
Sarah's experience began over 20 years ago when illness sent her on a search in order to bring healing and balance back into her life. Here she was introduced to an energy healing session that changed her life, and she began her energy healing and Reiki training and in 2001, she became a Reiki Master.
After many years of experience and further studies of healing modalities, she developed her own energy healing modality called Aura Healing. An energy healing modality that teaches students the components of the Aura and how to trust their intuitive abilities to feel their way through the Aura in order to remove energetic blockages. Aura Healing is also an accredited modality.
During her years of working with clients, she encountered many people who lacked the confidence in listening to their intuitive voice or believed they didn't have any psychic or intuitive abilities. In knowing everyone has these gifts, it became a passion to assist and guide people to learn how to tap into their own Intuitive Wisdom and in 2012, her business Intuitive Wisdom was formed.
Today she runs her healing practice and women's circles from Mt Pleasant in South Australia but also facilitates sessions online. Her Aura Healing practitioner training is available both in Adelaide and interstate.