Services
Intuitive Services
Introducing Intuitive Services 
We are all amazing beings who are made of pure energy and we interact with all sorts of energy every day both with conscious awareness and on a subconscious level. We encounter pure life-force energy when surrounded by nature which can be cleansing and balancing, we encounter love energy by those closest to us and sometimes in the kindness of strangers which can be positive and uplifting, and then we can unfortunately encounter negative or unwanted energy from either our own personal blockages and fears within coming to the surface or from toxic environments such as negative workplaces or people which can impact our energy field and send us out of balance. And this is where I can help.
I was inspired to work with energy on a healing level over 23 years ago now and it has put me on the most amazing pathway in this lifetime. (See the About page.) As an Energy Practitioner, I work with a variety of modalities (mentioned below,) in order to clear your Aura from negative energy and blockages, along with rejuvenating your energy system and bringing it back to alignment. I offer in person healings from my practice in in the Adelaide Hills, however I also work with many clients via phone or by providing a zoom link.
To see examples on how an energy treatment can help, booking information for both in person and Phone / Zoom appointments, how phone or zoom appointments work, plus testimonials click here.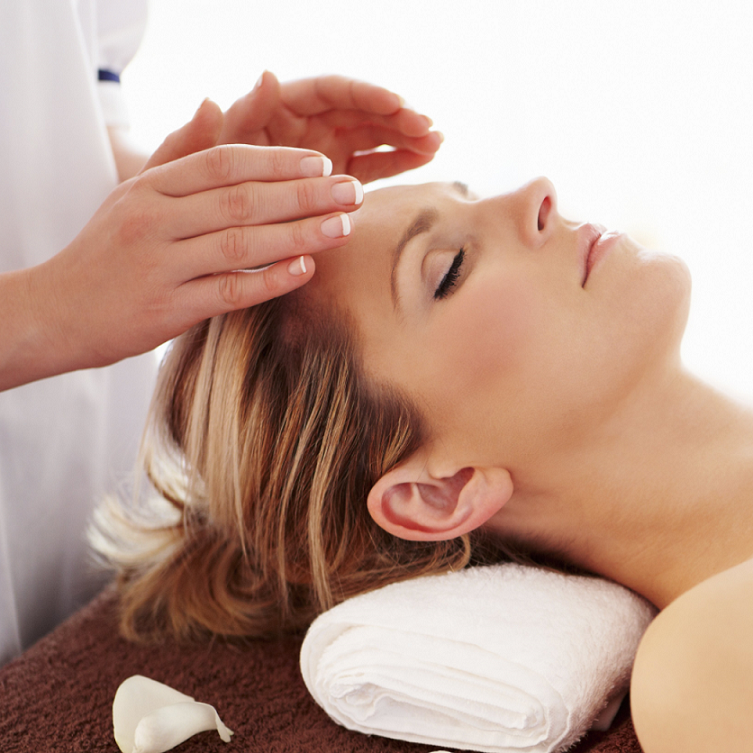 Reiki
A Reiki treatment is an ancient form of healing that assists universal life force energy to move around the body, gently bringing your energy system back into balance through removing any negative or unwanted blockages that can exist within our Energy System. This type of healing is very gentle and is especially beneficial in helping to clear stress and relaxing the mind and the body.
Aura Healing
An Aura Healing is a powerful energy healing that gently works through the layers of the Aura to remove any blockages which may be clouding your energy.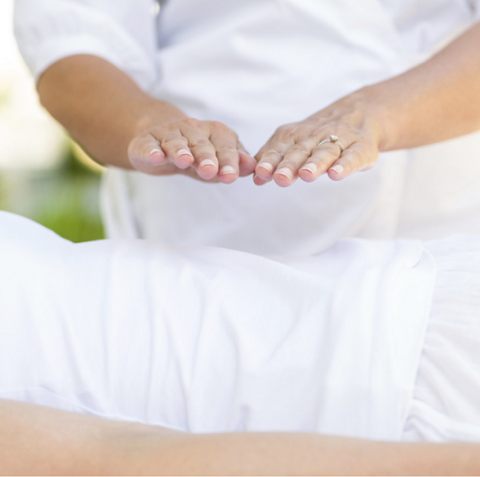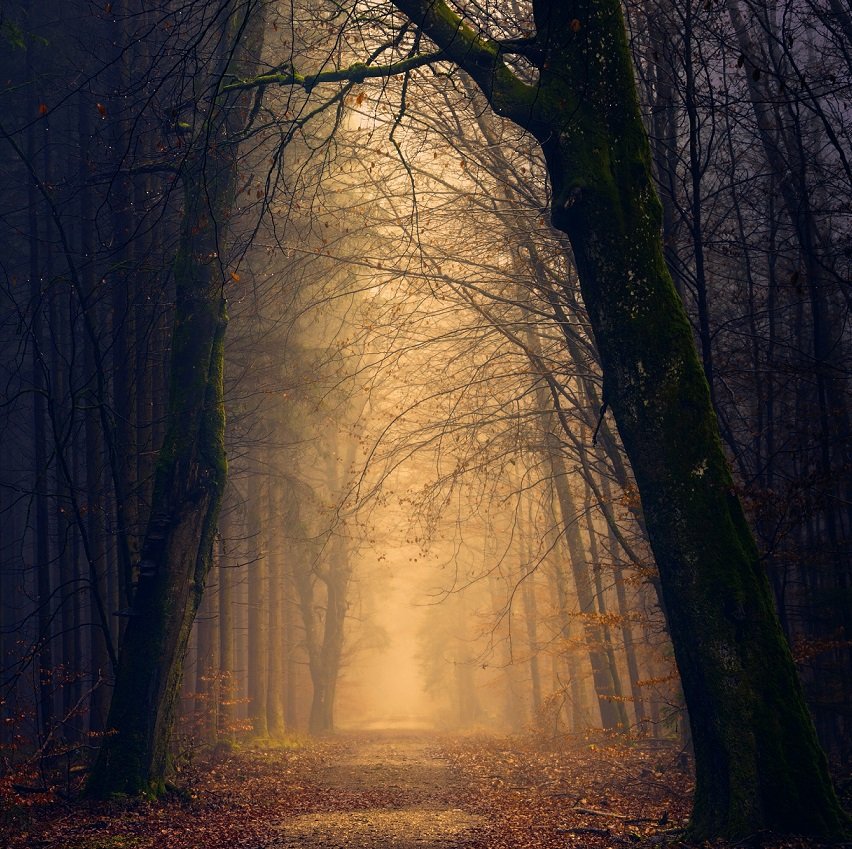 Intuitive & Psychic Development Coaching
These sessions will guide you to access your intuitive wisdom. Through using various modalities, each session is personalised to what you need so that you can feel empowered to access your intuitive wisdom within your every day life.  
Meditation
Meditation is an amazing healing tool that can help to bring a greater level of Healing and Balance back into our lives. It is the best tool we have to begin a greater connection with our inner selves, thus empowering our journey in life. These individual meditation sessions are tailor-made for your individual journey from personal healing to enhancing your psychic abilities.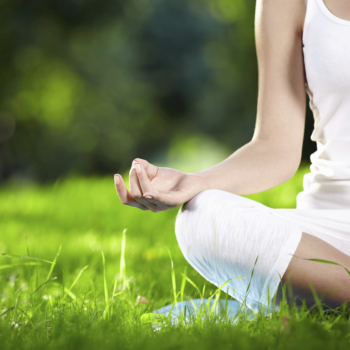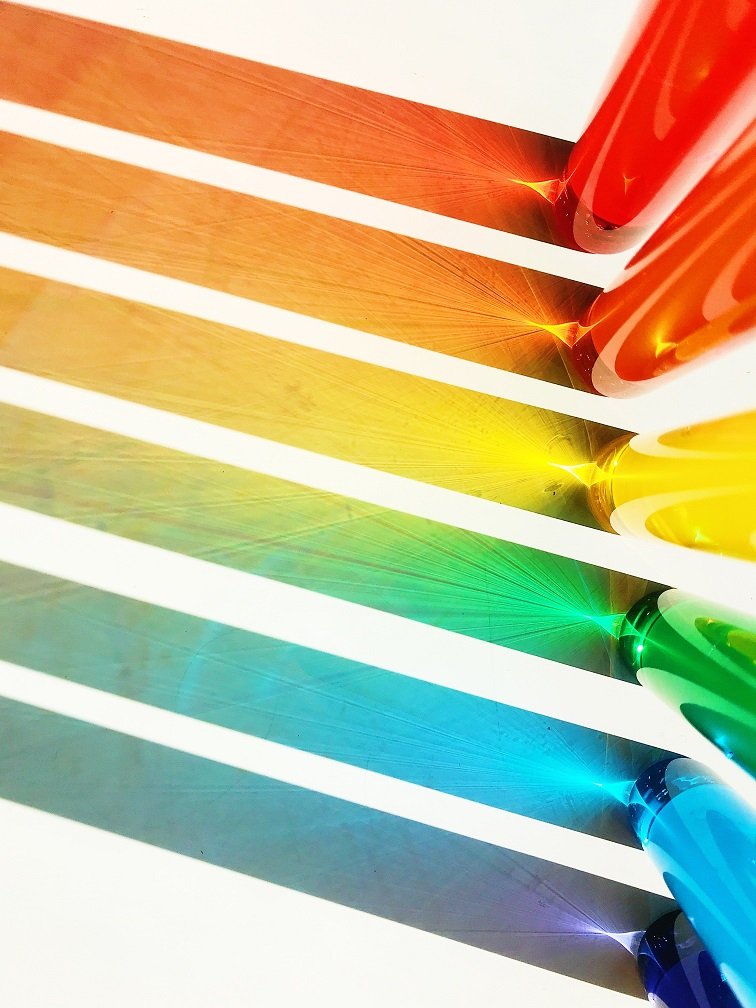 Colour Therapy & Light Pen Treatments
Colour has an amazing ability to see within, as it is through the colours you are drawn to that can hold the key to your own healing and soul journey. There are different colour therapy modalities on offer, from colour readings to applying the colour vibrations through your Aura in a colour Reiki and Aura energy healing.
The Colour Light Pen Treatments are a powerful vibrational tool that can assist in bringing your energy fields back into balance. 
Winter Balance
Only $150
Enjoy a combined treatment that includes:
Aura Healing
Coloured Light Pen Treatment
& a free downloadable meditation to suit your needs.
Pick Any 3
15% Off
Book and pay for any three services (or three of the same service) and receive 15% off.
Note: this special offer includes all services except for Intuitive & Psychic Development Coaching
Testimonials
What They Say
I first met Sarah when participating in my first Reiki workshop. Greeted with a warm, calm and friendly smile in a beautiful Adelaide Hills setting. The first workshop was outstanding, clearing some personal blockages and reigniting my spiritual pathway.
I am always excited to visit Sarah for a Reiki "tune up" as my sessions with her are always powerful. After my sessions I feel calm, relaxed, clear, present and more intuitively aware.
Sarah is a true healer and a kind and loving teacher. I am so grateful that my journey has led me to her.
Amanda, Heathfield SA
My Intuitive Wisdom Session was fantastic! Sarah is lovely to talk with, and she helped me to clear a blockage I had to my psychic abilities.
I received energy exercises to continue my development, and I feel my abilities have definitely awakened since my session.
I highly recommend connecting with Sarah and using the services offered.
Michelle, Mount Gambier
I would highly recommend Sarah as a teacher and practitioner. Sarah has a wealth of knowledge and experience that she beautifully shares. Her gentle intuitive nature allowed me to feel well supported and guided during the courses I have attended. I have now completed level 1 and 2 Aura Healing and have incorporated the techniques and learnings into my Kinesiology Practice as well as my own personal healing.   Thank you Sarah
Tania Fechner, Kinesiologist at Balanced Beginnings