Reiki, Aura Healing, Meditation, Colour & Light Pen Therapy,
Intuitive & Psychic Development Coaching
Reiki
A Reiki treatment is an ancient form of healing that assists universal life force energy to move around the body, gently bringing your energy system back into balance.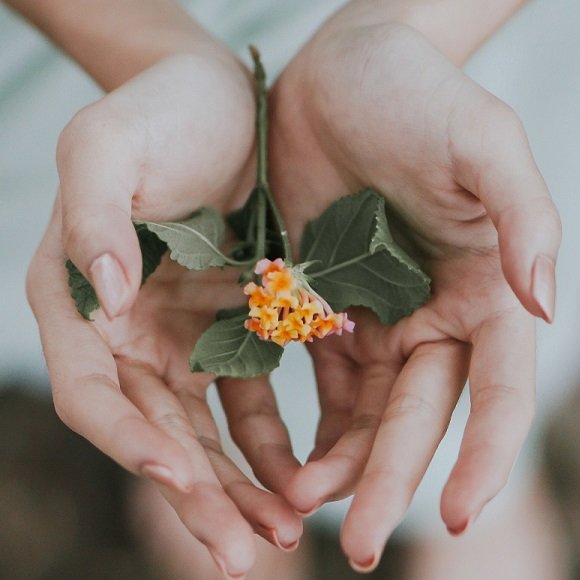 Intuitive & Psychic
Development Coaching
These sessions will guide you to access your intuitive wisdom. Through using various modalities, each session is personalised to what you need so that you can feel empowered to access your intuitive wisdom within your every day life.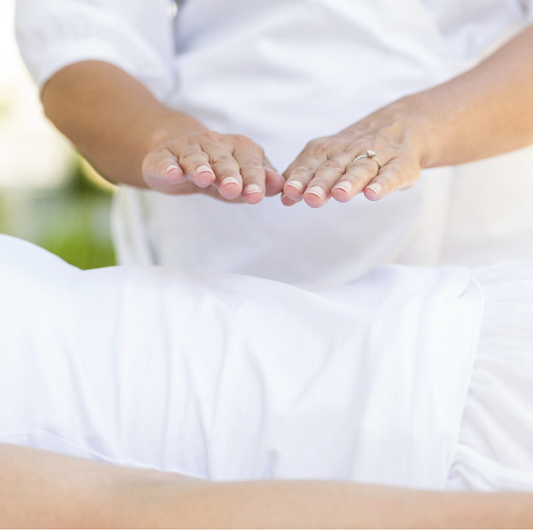 Aura Healing
An Aura Healing is a powerful energy healing that gently works through the layers of the Aura to remove any blockages which may be clouding your energy.  
Colour Therapy & Light Pen Treatments
Colour has an amazing ability to see within, as it is through the colours you are drawn to that can hold the key to your own healing and soul journey. There are different colour therapy modalities on offer, from colour readings to applying the colour vibrations through your Aura in a colour Reiki and Aura energy healing.
The Colour Light Pen Treatments are a powerful vibrational tool that can assist in bringing your energy fields back into balance. 
Meditation
Meditation is an amazing healing tool that can help to bring a greater level of Healing and Balance back into our lives. It is the best tool we have to begin a greater connection with our inner selves, thus empowering our journey in life. These individual meditation sessions are tailor-made for your individual journey from personal healing to enhancing your psychic abilities.