Reiki
Level 2
The practitioner level in
Reiki Training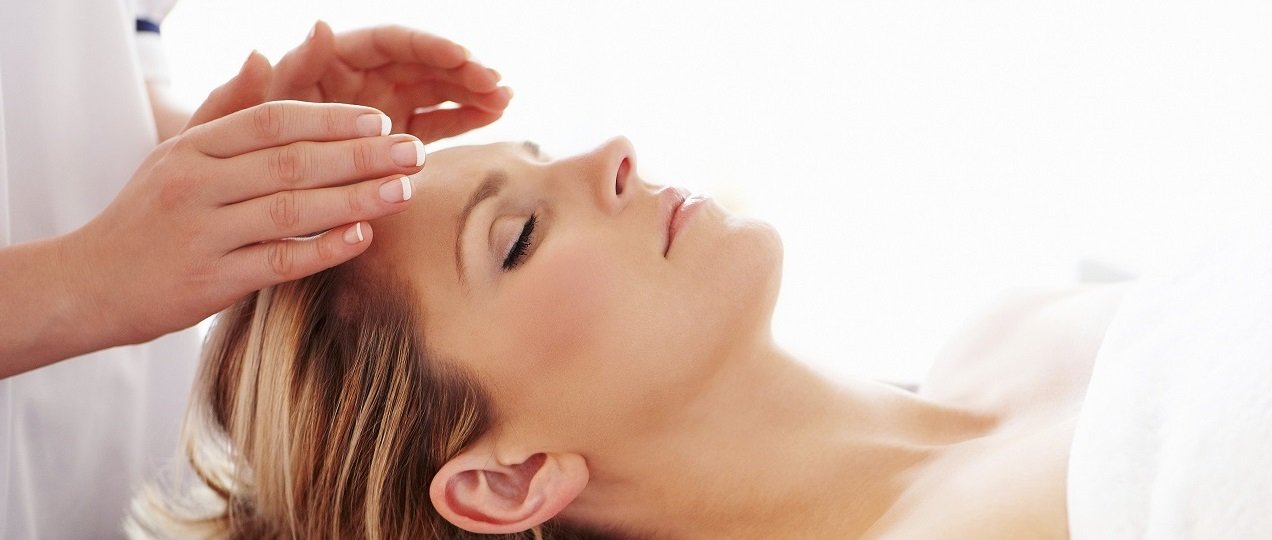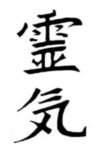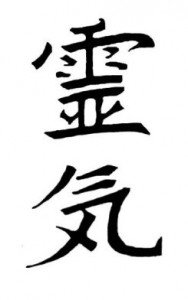 The second level is called the Okuden level where the focus is on working with the Reiki Symbols.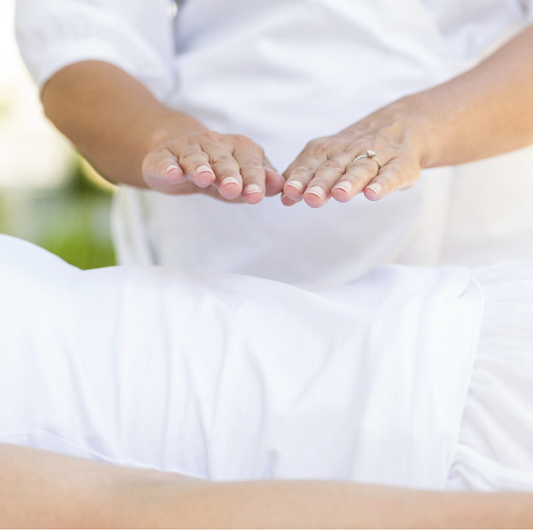 Reiki Level 2 is the next stage of the healing journey where you will enhance the skills you have learnt during Level 1 and deepen your connection to the universal energy, all while strengthening your abilities to channel this energy.
During this course, you will receive two Reiki Attunements, learn three powerful symbols that will enhance your Reiki practice and receive a greater understanding of providing a Reiki Treatment for another person.

This workshop includes
• A review of the level 1 Reiki Course
• Learning how to draw and use Reiki Symbols, and understanding how they can enhance your self-healing practice and healings for others.
• Learning the 3 Pillars of Reiki in the techniques of Gassho, Reiki-Ho and Chiryo to deepen your work with Meditation, giving treatments and working with the Reiki Principles.
• Distance Healings and the techniques to do this.
• How to send Reiki to a group of people.
• Techniques for working with the emotional and mental energy of the Aura
• Learning to bring healing to Past lives, the present and future lives with Reiki
• Setting up your Reiki space for healing including the cleansing and the protection of your space using Reiki Symbols.
• Learn how to energetically scan the aura for blockages.
• Reiki II Ethics for healing others
• How you can use Reiki and Reiki Symbols throughout the Aura and the Chakra System
• Practitioner Information from creating your own Reiki business to keeping client records.

Throughout the day we are working with this Life-force energy through meditation, the Reiki Attunements, Self-healing techniques, and the professional healing of others.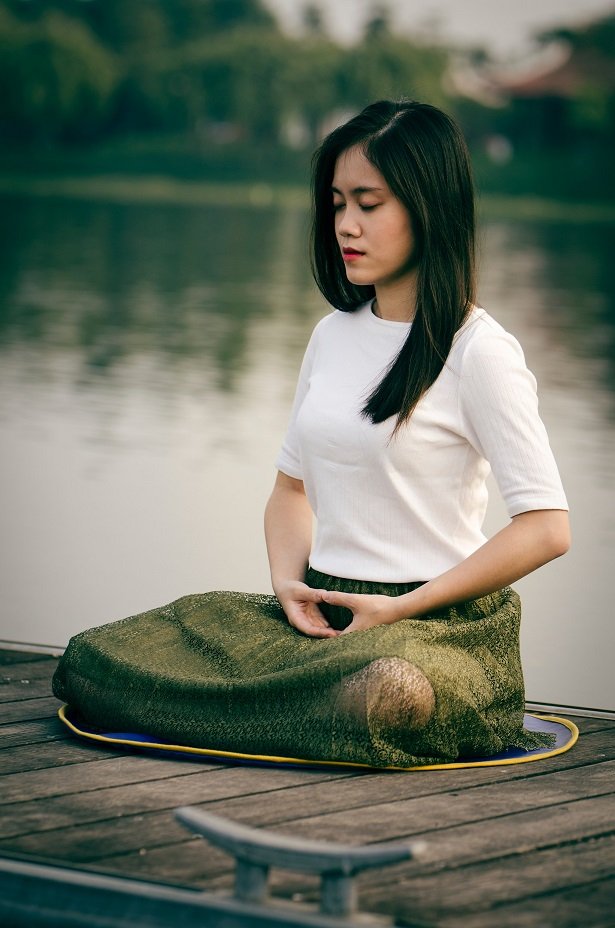 What you need to know
The Cost of the course: $210, with a $60 deposit is required to secure your place. 
What is included: A comprehensive Reiki 2 Manual and Refreshments (Herbal & Black Teas, coffee).  You will receive a Reiki 2 certificate which is the practitioner level, giving you the qualifications to start your own business, and the opportunity to gain access to membership to associations such as International Institute of Complimentary Therapists (IICT) and the insurance needed for your business.
What to Bring: Please bring your own lunch, pen and notepad.
Time: This is a day course that runs from 10am to 4pm 
Dates: Sunday 15th May 2022
Venue: Intuitive Wisdom Healing Rooms, Mount Pleasant SA. Mount Pleasant is just 10min from Birdwood in the Adelaide Hills or 30min from Angaston in the Barossa Valley. Actual address given upon booking.
There is a maximum of 4 students per Reiki 1 course, this then gives students the time and space to absorb the information, ask questions, receive individual attunements and work with this energy.
To place a booking, ask questions or for more information then please contact Sarah via the Contact Page
*Please note – that in the case of cancellation within 7 days of the workshop, deposits are not refundable but are transferable to another workshop. However all deposits are refundable in there is a COVID lockdown or if I cancel the course for any reason.
"I first met Sarah when participating in my first Reiki workshop. Greeted with a warm, calm and friendly smile in a beautiful Adelaide Hills setting. The first workshop was outstanding, clearing some personal blockages and reigniting my spiritual pathway. I am always excited to visit Sarah for a Reiki "tune up" as my sessions with her are always powerful. After my sessions I feel calm, relaxed, clear, present and more intuitively aware. Sarah is a true healer and a kind and loving teacher. I am so grateful that my journey has led me to her." Amanda, Heathfield SA