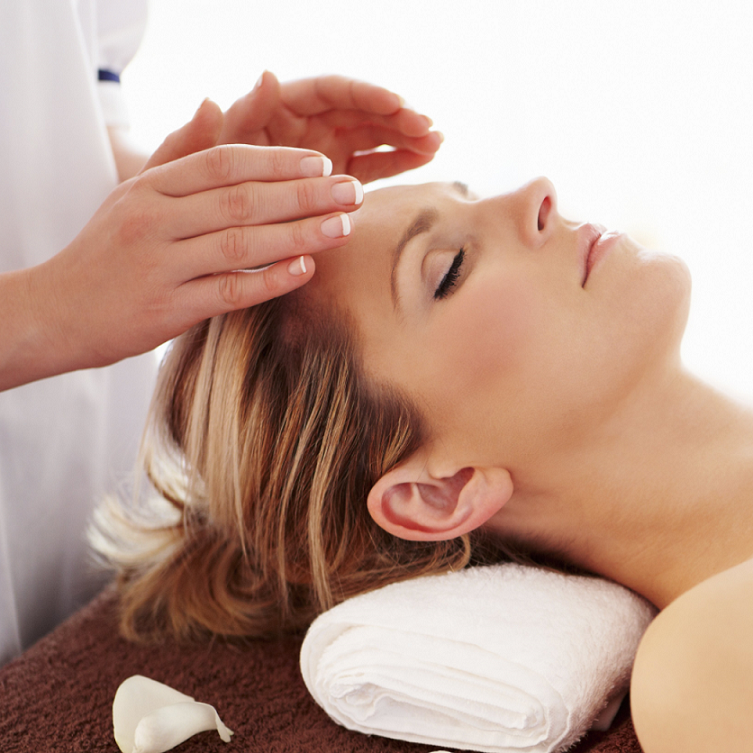 A Reiki treatment is an ancient form of healing that assists universal life force energy to move around the body by removing any negative or unwanted blockages that can exist within our Energy System. This type of healing is very gentle and is especially beneficial in helping to clear stress and relaxing the mind and the body. Reiki Healing session are is $ 75 AU (GST Included) Duration is approx 60 min, however please allow an extra 15min for your first appointment. Online healing sessions are available through Zoom (or similar) and these work through Reiki Distance healing techniques, working with your spirit guardians, and utilising Reiki healing meditation techniques. 
To book a session and to find out more information then please contact me via the Contact Page
Sarah is a Reiki Master with over 20 years experience and also offers practitioner teaching in this healing discipline. (Please click here for information on Practitioner Training)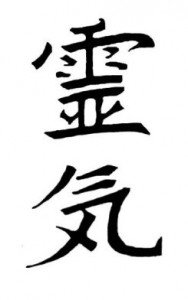 What to expect from your first Reiki Healing
Never had a Reiki Healing before? Then take a look at this article as it explains what Reiki is and how a Reiki treatment works.