From regular classes to once-off workshops, I offer all sorts of workshops and classes that will inspire you on your journey and help you to find your inner path. As a new workshop arises for this year then the link will be added to the drop-down menu under workshops and classes. The best way to keep up to date with this year's workshops and classes is to sign up to our newsletter as this will have all our class, workshop and practitioner course information. Newsletter link is in the footer.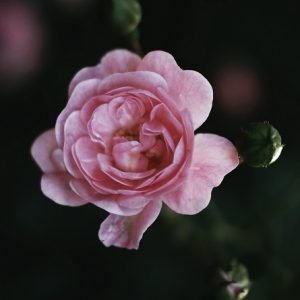 Women's Circles & Gatherings
Each month I create a sacred space for women to gather to learn, discover, be supported, be empowered and most importantly to be inspired on their own intuitive journey.
These circles are held on the first Friday evening of each month and are held in Mt Pleasant, South Australia. Although the topics of these circles change each month, each circle includes:
The creation of sacred space and welcome to all who have gathered this evening.
Discussion of current earth, astrological and moon energy, and how we have been feeling within this energy.
Supporting the sacred self through either or both Meditation & Healing Techniques
Tools for the intuitive self through psychic development topics.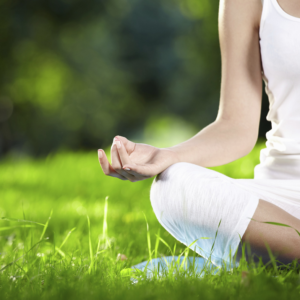 Meditation Classes & Workshops
Meditation is an amazing healing tool that can help to bring a greater level of Healing and Balance back into our lives. It is the best tool we have to begin a greater connection with our inner selves, thus empowering our journey in life. 
From an inner healing perspective, meditation can help to calm the mind, improve our sleep and help to bring a sense of balance back to our emotional self. From a spiritual perspective, Meditation can help us enhance our spiritual wellbeing, connect within and even help us to connect with our spiritual guides who help us on our journey.
Meditation Sessions are run as a group of classes, once-off workshops or Private Workshops.