Advanced Reiki Workshops
If you are passionate about Reiki and are looking to expand your Reiki knowledge then these workshops will take you on a whole new journey with Reiki. They are designed for all those who have completed their Reiki 2 and even if you have not studied Reiki with me before, you are still most welcome to attend these workshops. Each workshop is a stand alone workshop.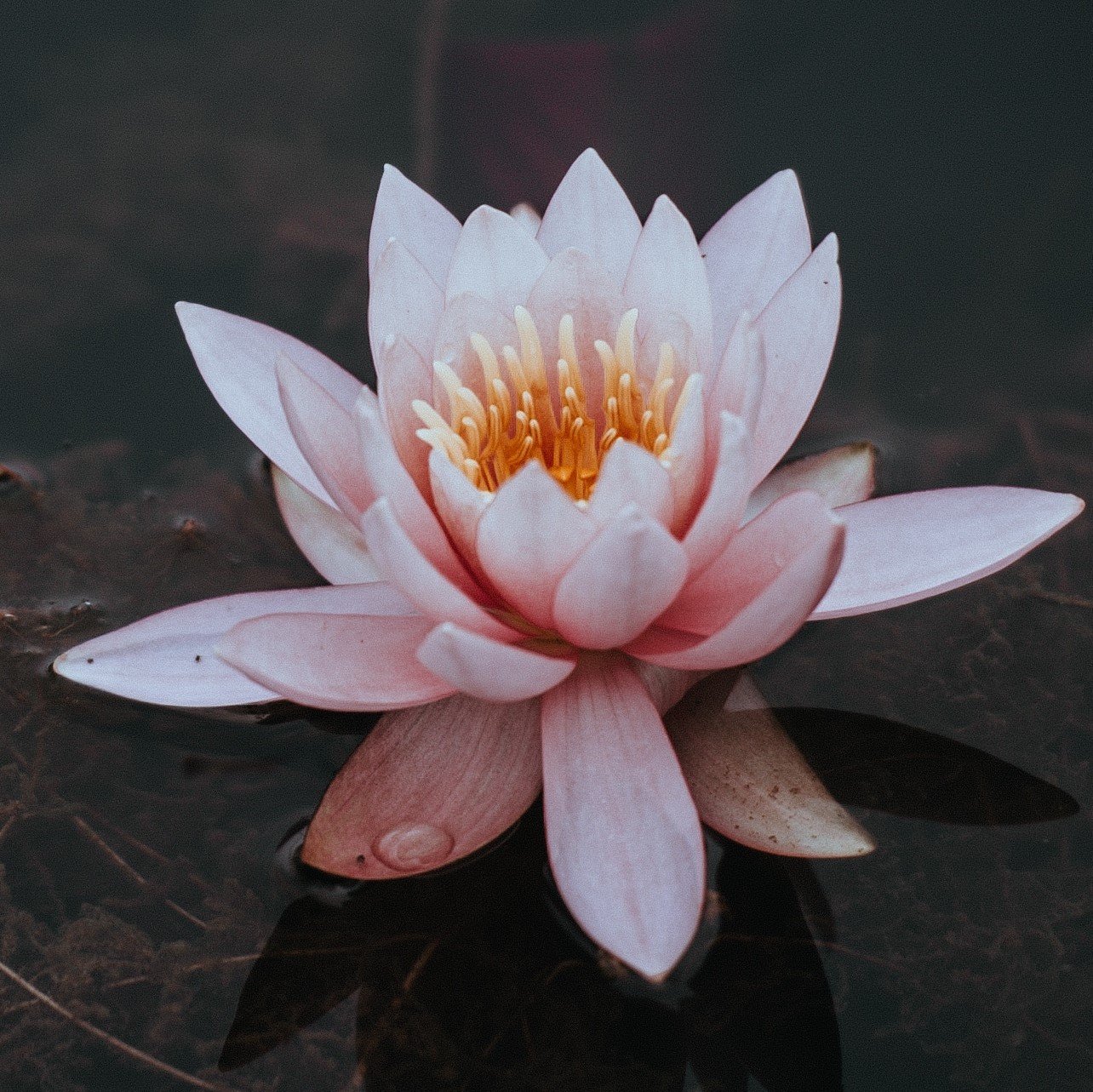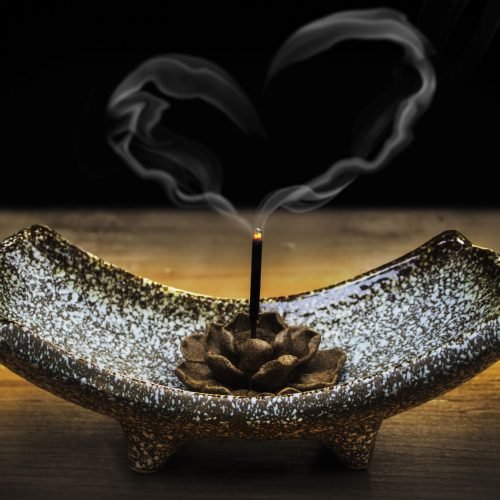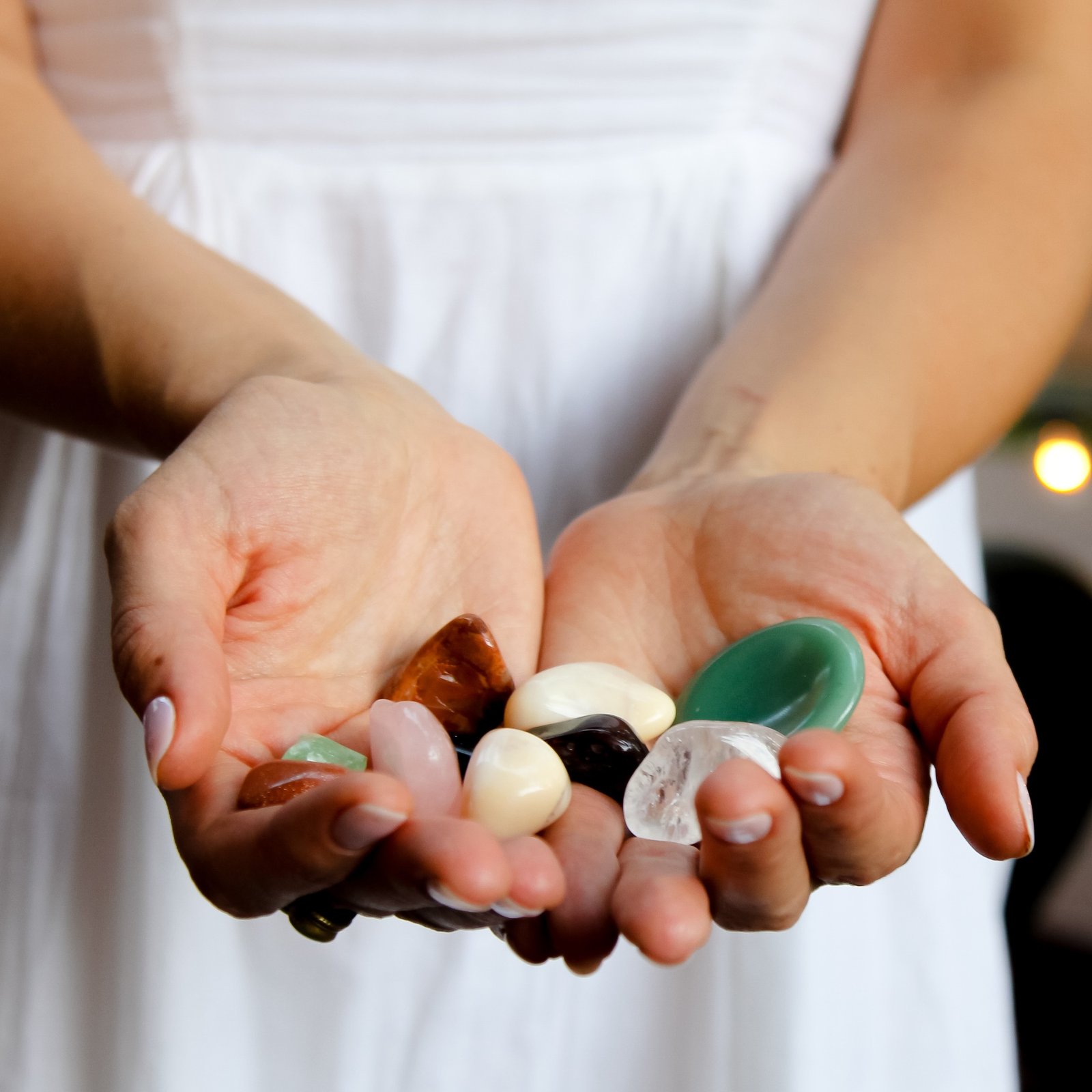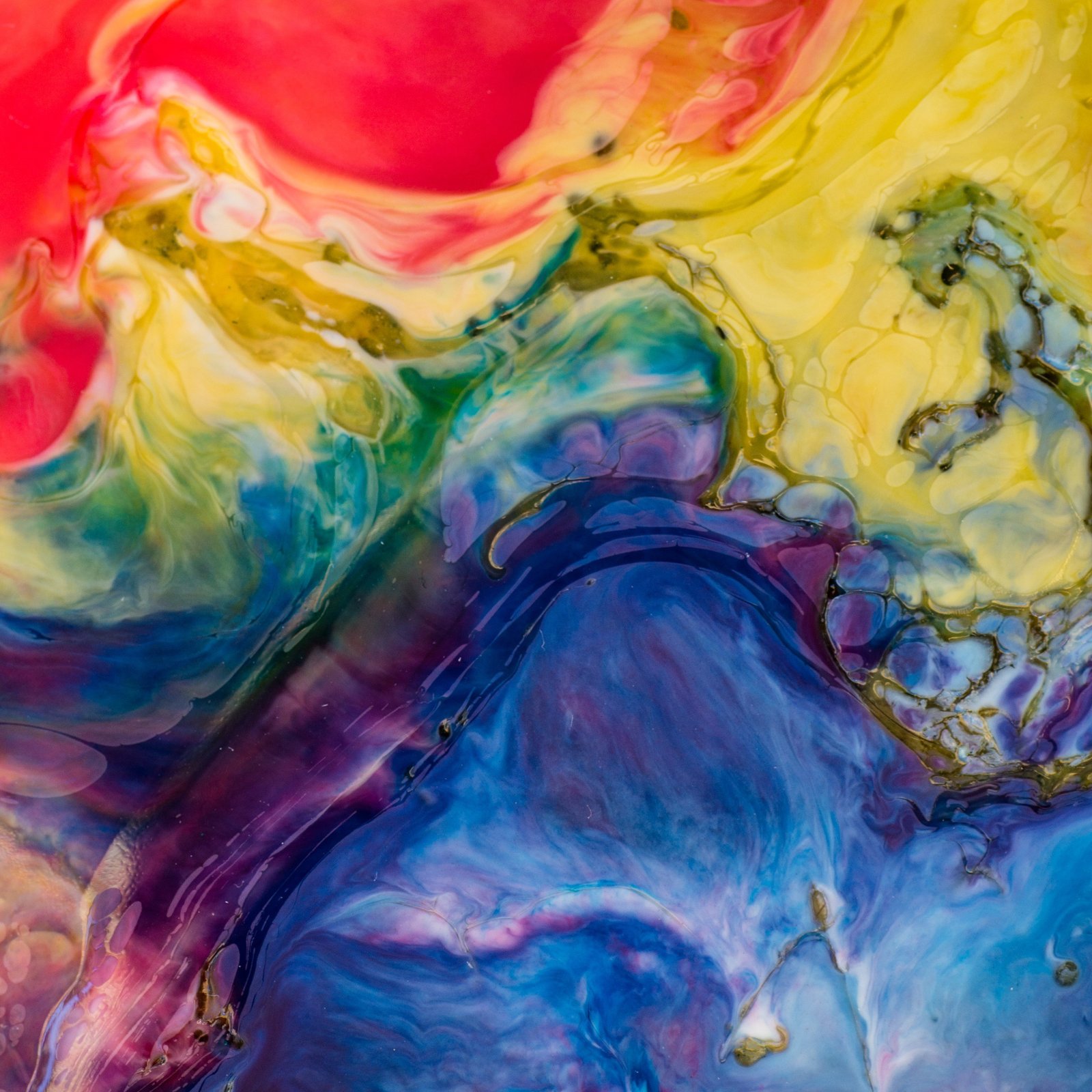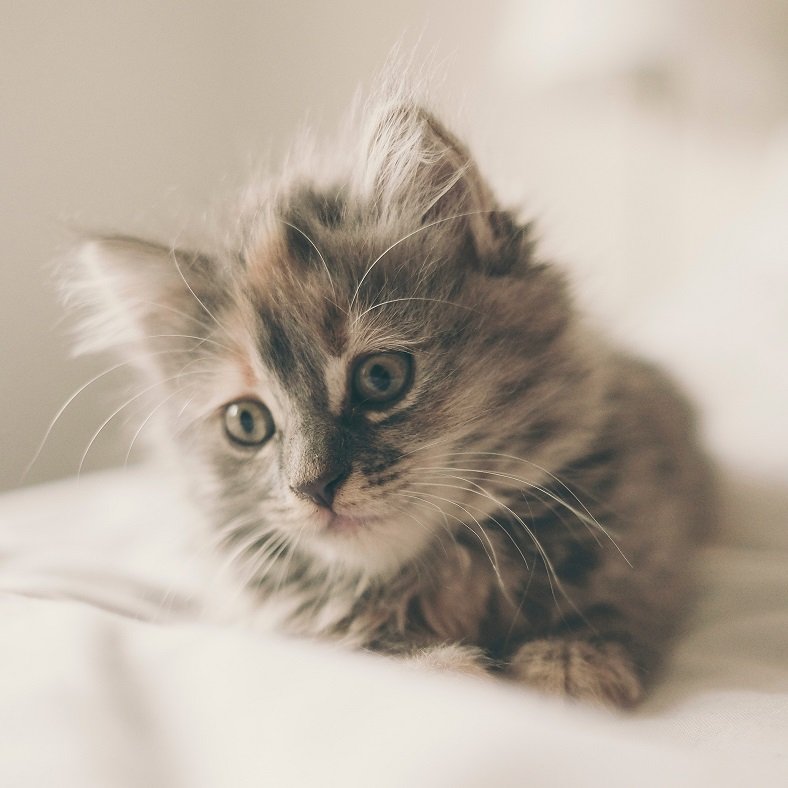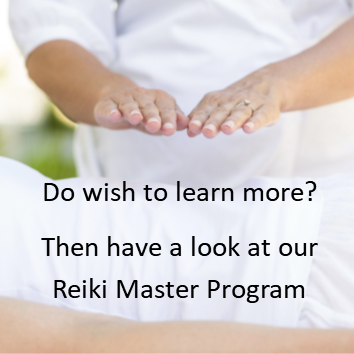 Reiki Master
Your Reiki Master for these Practitioner Courses is Sarah Stutley who has had over 18 years of experience as a Reiki Master. She is passionate about Reiki and has spent many years furthering her skills with ongoing Reiki research and training to bring you a complete Reiki learning path.
Sarah is also a practitioner and teacher for Meditation, Colour & Crystal Therapy and Aura Healing. Sarah had developed Aura Healing over her many years of being an energy healing practitioner which is a perfect compliment to Reiki. She has also developed her own accredited practitioner certificate course in Aura Healing and for more information on Aura Healing, please click here
For future Reiki course venues and dates then please sign up to my newsletter on the link below