Advanced Reiki Techniques
Take your Reiki training to the next level
An advanced Reiki Workshop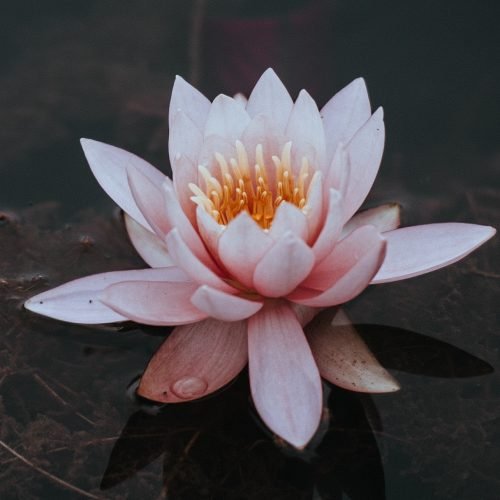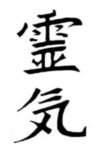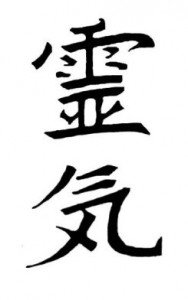 Take your Reiki training to the next level through learning these advanced techniques.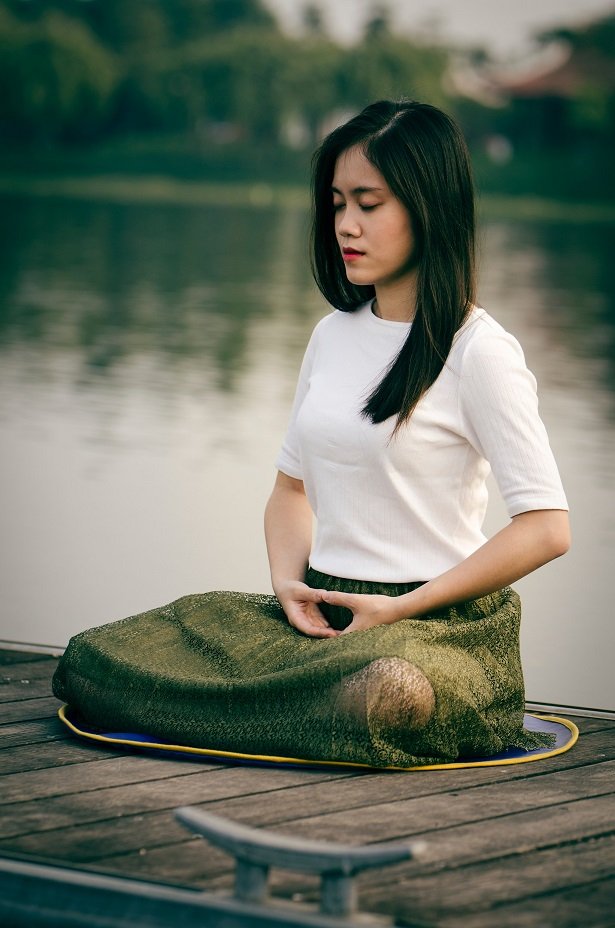 Advanced Reiki Techniques
This workshop expands your Reiki knowledge and training to include a variety of next level techniques that will improve both your self-healing practice, along with your practice with clients if you have chosen the path of a Reiki practitioner.
It is designed to build on your Reiki 2 knowledge and will give you additional practice using your Reiki 2 symbols in different ways.

This workshop includes
Setting up your Sacred Space with Reiki 2 symbols
Using Kenyoku Ho to purify your Aura
Byosen Technique to scan the Aura
Working more deeply with the three pillars and effectively integrating them into a healing. 
Healing a clogged or cloudy aura with Reiki Sweeping
Psychic Surgery with Reiki
Reiju as meditation and healing for yourself as well as for others
Plenty of Hands on Practice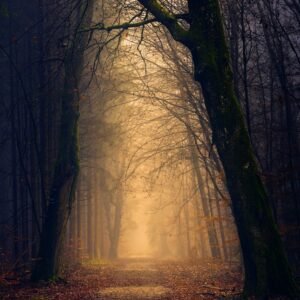 What you need to know
The Cost of the course: $140, with a $60 deposit is required to secure your place. 
What is included: An Advanced Reiki Technique manual, plus refreshments (Herbal & Black Teas, coffee, etc).
What to Bring: Please bring your own lunch, pen and notepad.
Time: This is a day course that runs from 10am to 4pm 
Dates: TBA – If you wish to know the next date then please send me a message and I will notify you when the next date is set.
Venue: Intuitive Wisdom Healing Rooms, Mount Pleasant SA. Mount Pleasant is just 10min from Birdwood in the Adelaide Hills or 30min from Angaston in the Barossa Valley. Actual address given upon booking.
There is a maximum of 4 students per Reiki course, this then gives students the time and space to absorb the information, ask questions and practice working with this energy.
To place a booking, ask questions or for more information then please contact Sarah via the Contact Page
*Please note – that in the case of cancellation within 7 days of the workshop, deposits are not refundable but are transferable to another workshop. However all deposits are refundable in there is a COVID lockdown or if I cancel the course for any reason.
"Wow, what an absolutely perfect day out. Between the workshop being very interesting, engaging and giving me new exciting skills and then spending the day with lovely like-minded ladies, all in a supportive and warm space.
Wow, what an experience."
"Sarah's beautiful space and the way she holds a workshop, leaves you truely inspired. The knowledge she holds from her years of experience really helps you to delve deep into the modality you're wanting to learn more on.
I've just completed the Reiki and Crystal workshop and found myself more in tune to the frequencies of crystals and it's given me the confidence to use crystals on my Reiki clients in a way that I didn't have beforehand. Thank you Sarah"
"I have loved all of Sarah's workshops and women's circles I have attended. Just recently I completed the crystal workshop and was blown away by the experience. I am so thankful for Sarah in sharing her knowledge and the sacred space she creates."