Manifesting your Soul's Intention
for the New Year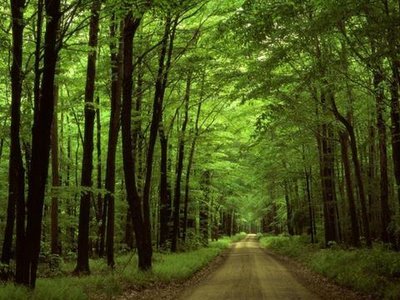 How powerful would it be to tap into your intuition, get a real feel for your soul's intention for the year ahead and then bring this energy into your world for 2018?
This workshop does just that, as we use meditation, oracle cards and learning to trust our intuition to tap into what we want on a soul level for 2018. Then do some powerful goal setting to really manifest this into our future.
This Workshop includes:
– Cleansing and Clearing out any old energy that no longer serves us from 2017, and bring healing to our energetic body.
– Understanding the key soul lessons from the 2017 year so that we can take this wisdom forward.
– We then connect within through meditation, divination and intuitive exercises to understand what we need to create on a soul level for 2018
– Then we focus and manifest what we want in all areas of our life through some powerful goal setting.
Limited places available. Cost is $35
Please bring a notepad and pen
Date: Saturday 13th January 2018, 1pm – approx 4pm
Venue: Intuitive Wisdom Healing Rooms at Mount Pleasant, 10min from Birdwood and 30min from Angaston, Barossa Valley
Bookings are essential. Please email sarah@intuitivewisdom.com.au to place booking.
Address and further workshop details are given upon booking.
To book please email sarah@intuitivewisdom.com.au